Hey everybody, I had an unexplained absence from LJ, but now I'm back.

And I bring with me, pictures from the showcase the girls in New Zealand. I went, and got to the front. I managed to get a few good pics of the girls, close up!

They're under the cut because they're all quite large.



This lot are during Biology: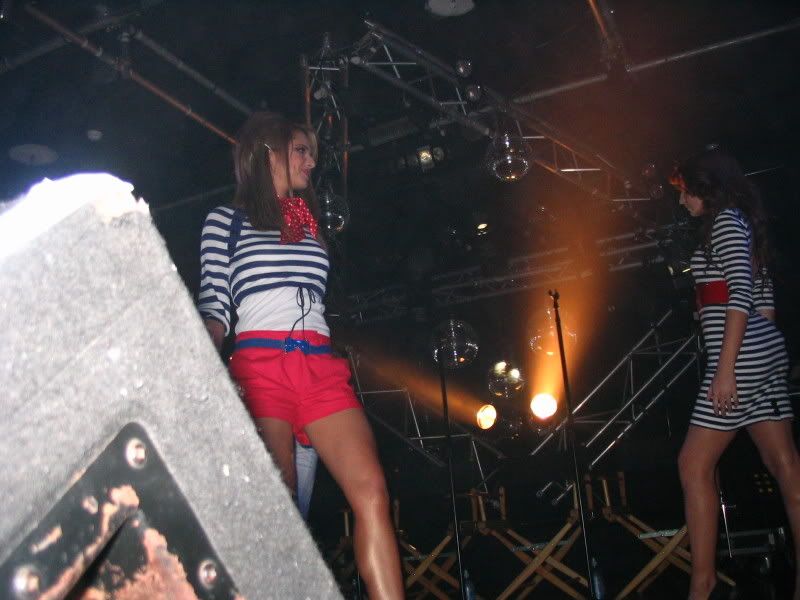 Right when it started when Nadine sung.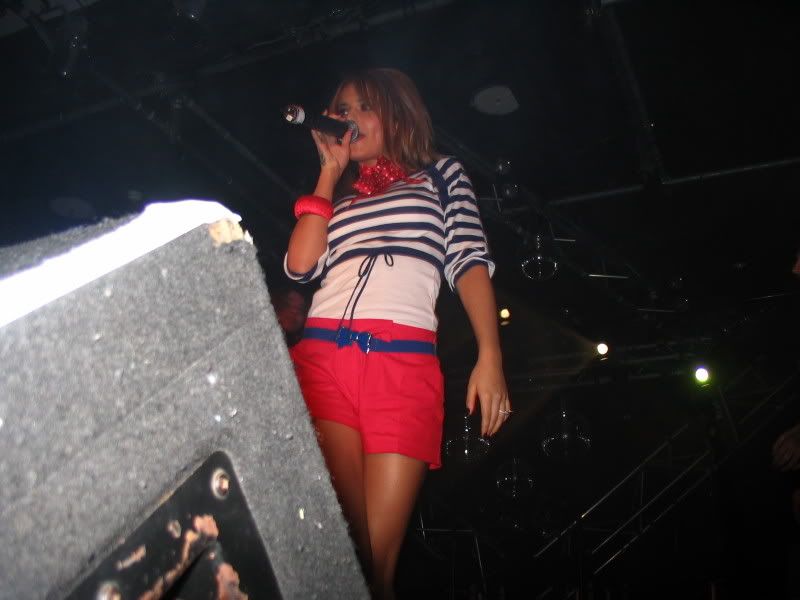 Cheryl during her verse.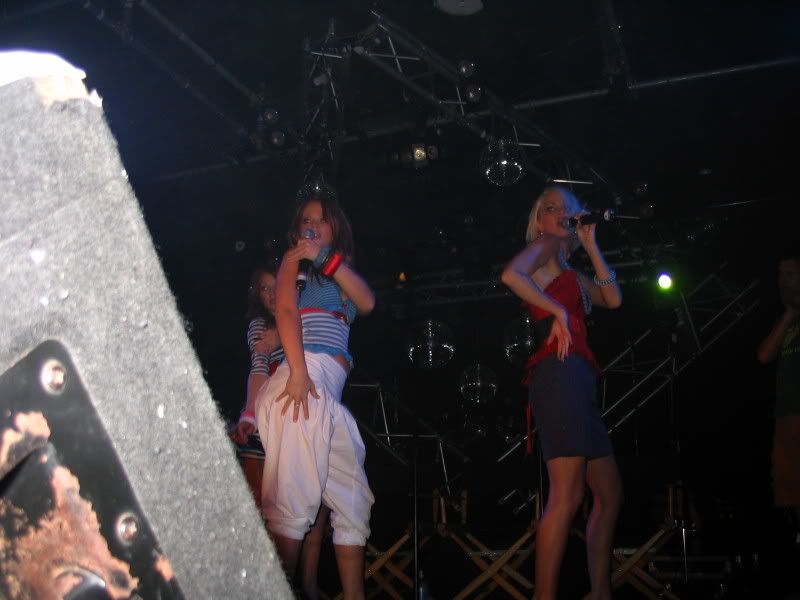 Kimba and Sarah during the "they give it up, and then they take it away" part.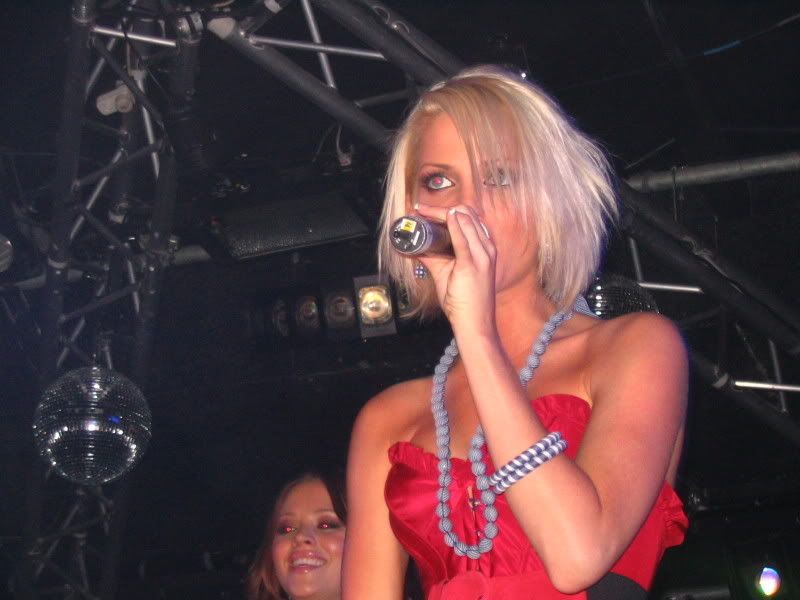 Sarah during the chorus.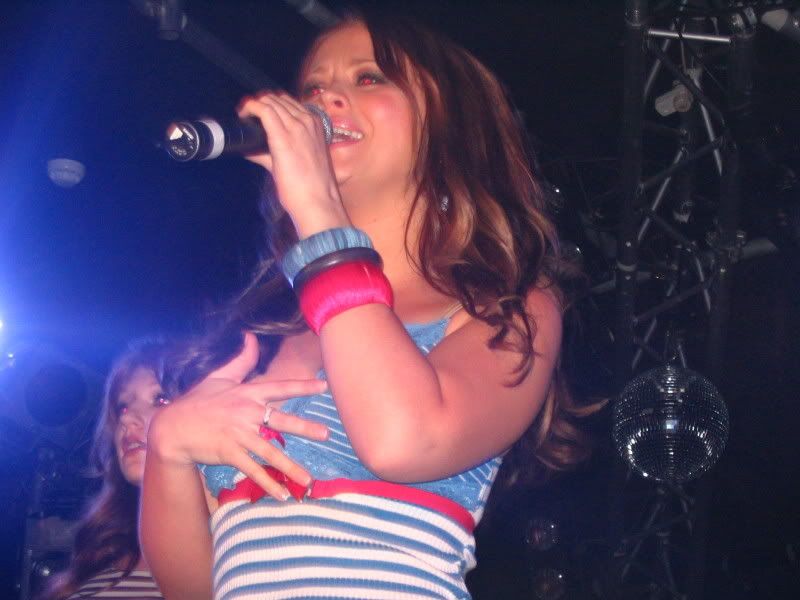 Kimba during the chorus.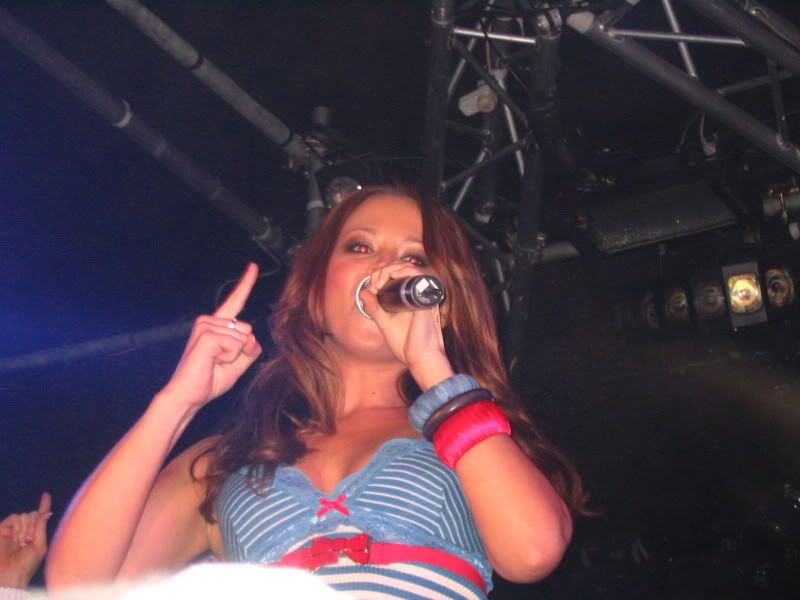 Kimba... again.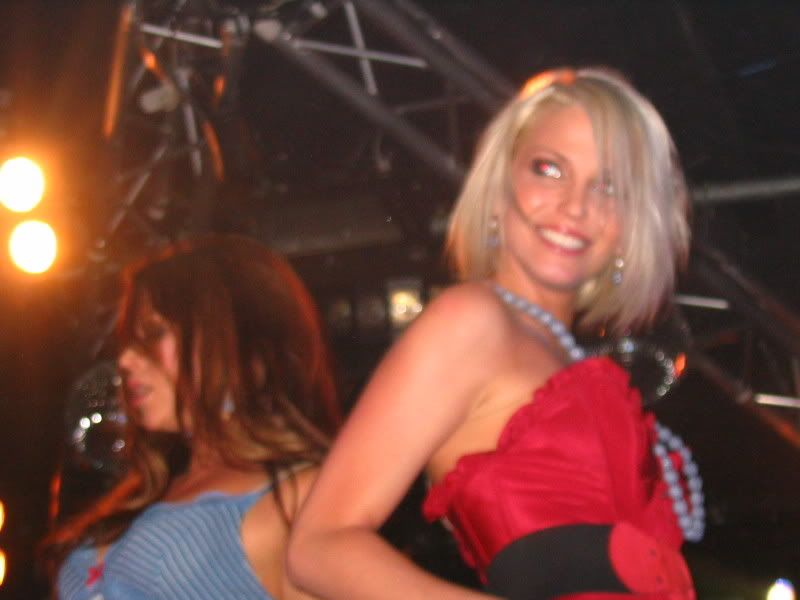 Blurry Sarah and Kimba.

These two are during Love Machine: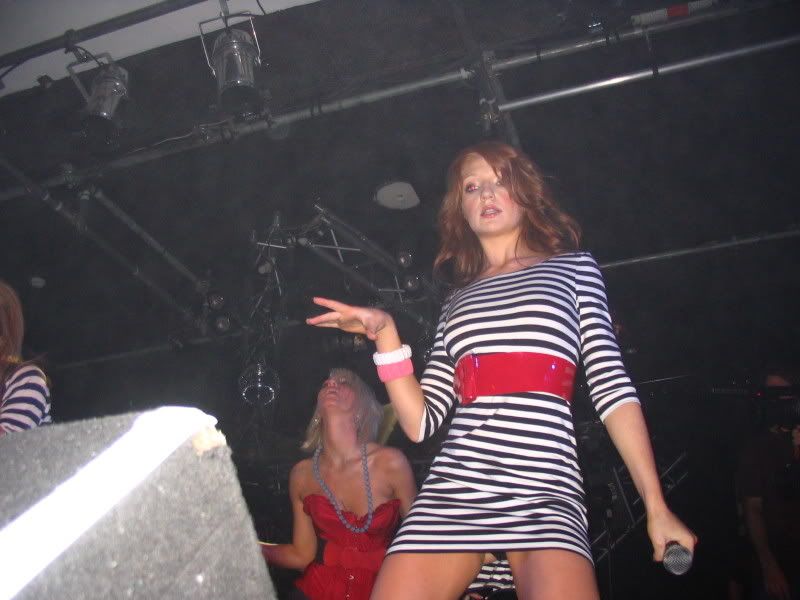 Nicola and her short dress.... and underwear o.O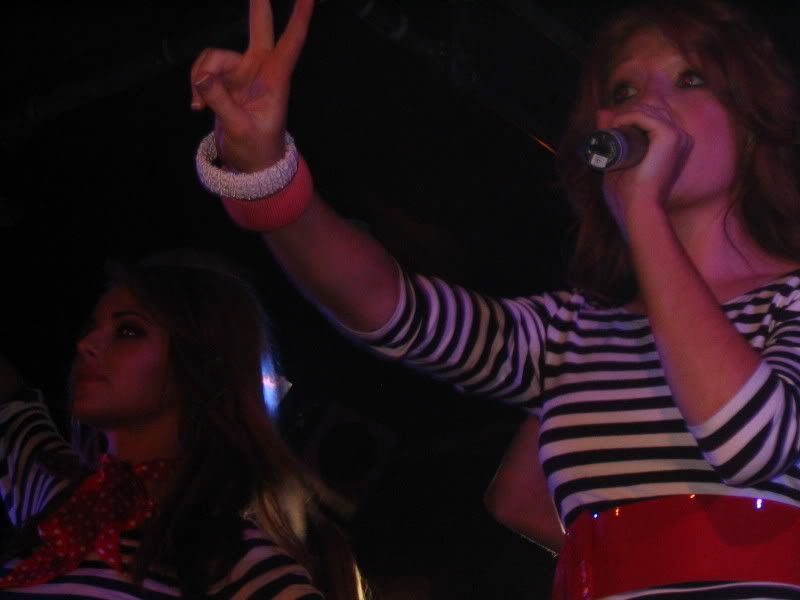 Dark picture... Nicola and Cheryl!

This is the group picture after Love Machine, they were introducing themselves: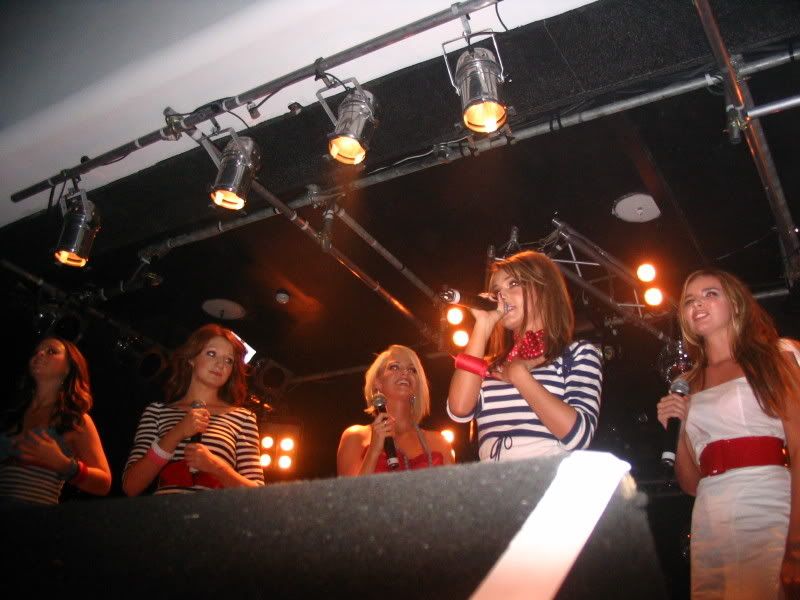 These next three are during Whole Lotta History: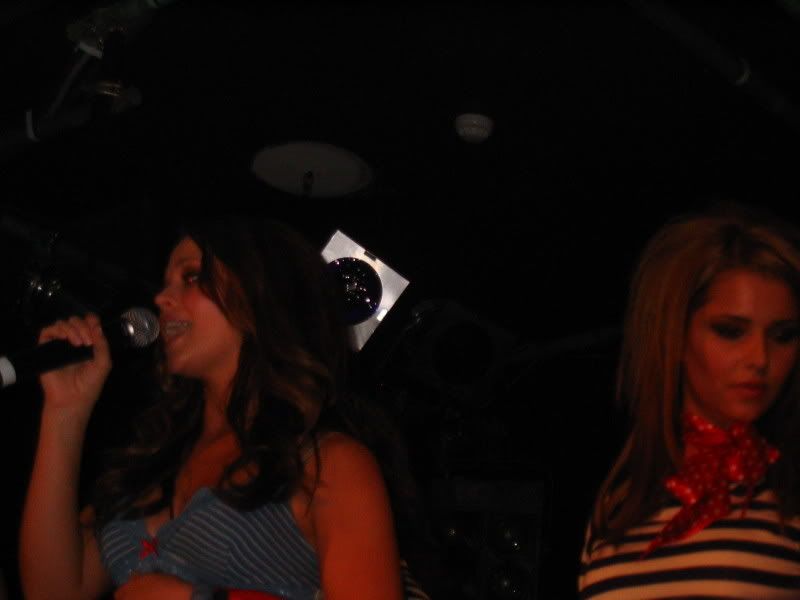 Kimba and Cheryl, when Kimba was singing.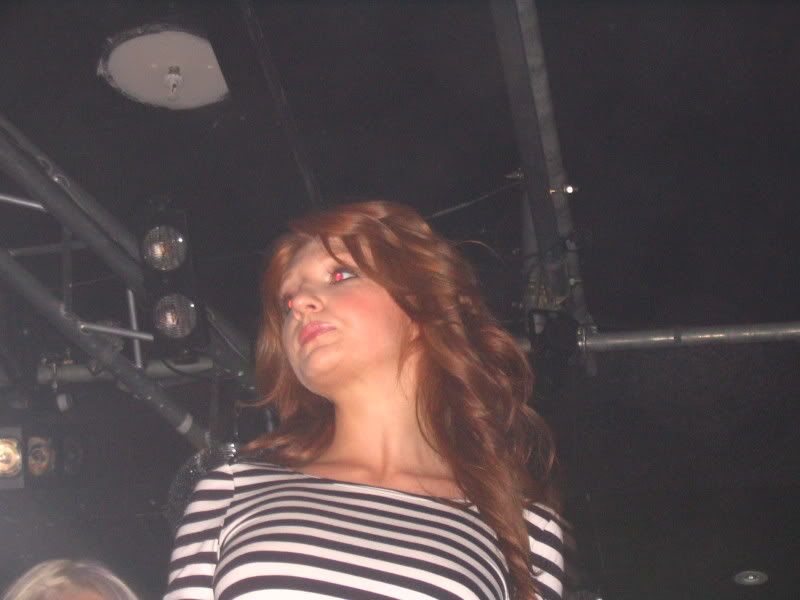 Nicola!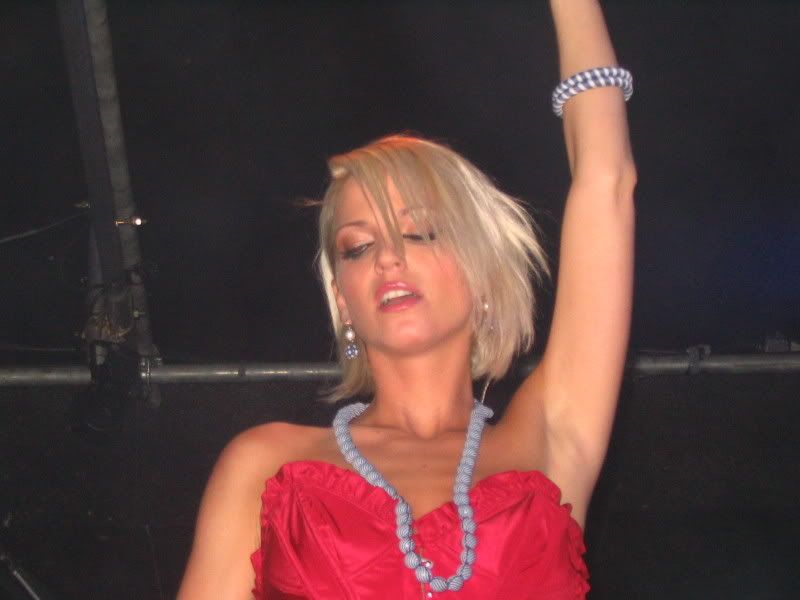 Sarah!

The only pictures I got during I'll Stand By You & Sound Of The Underground: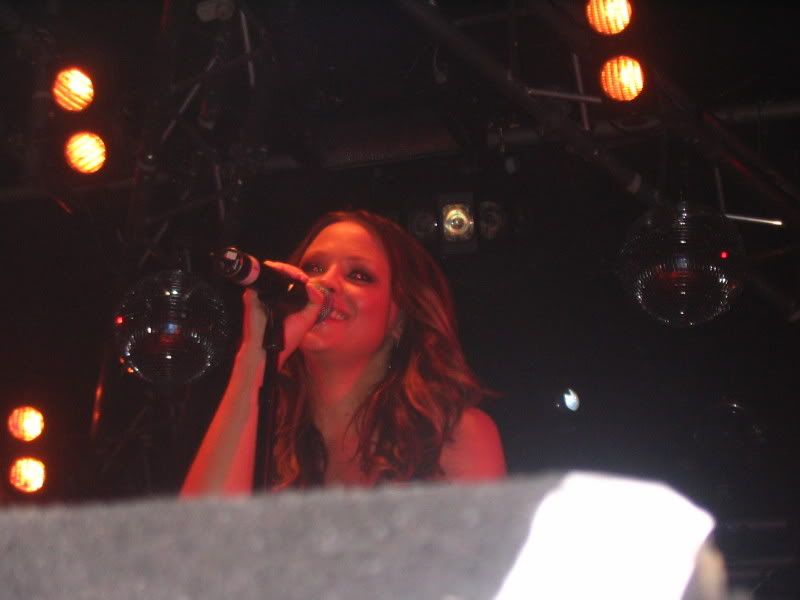 Kimba during I'll Stand By You!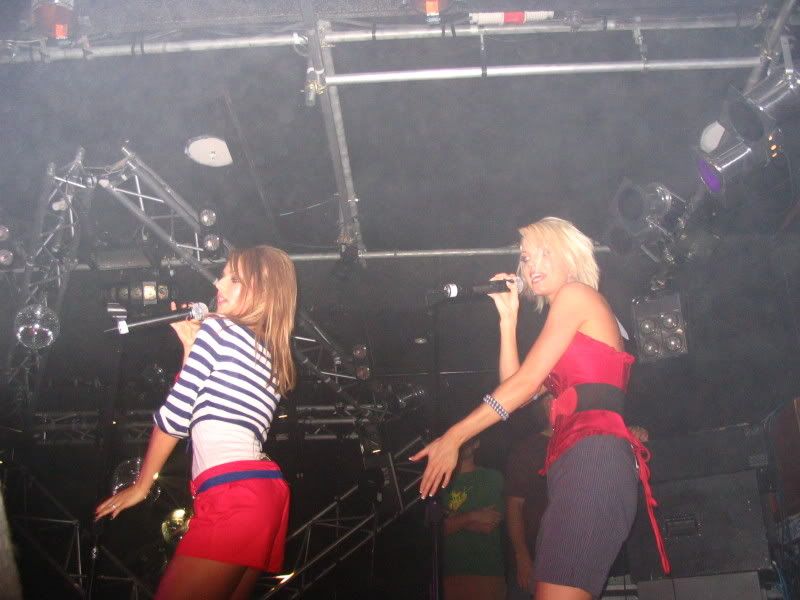 Cheryl & Sarah during SOTU!


The girls came on an hour late, they were due on at 6pm, but came on almost at 7pm. They did five songs and sung live. Was awesome :D